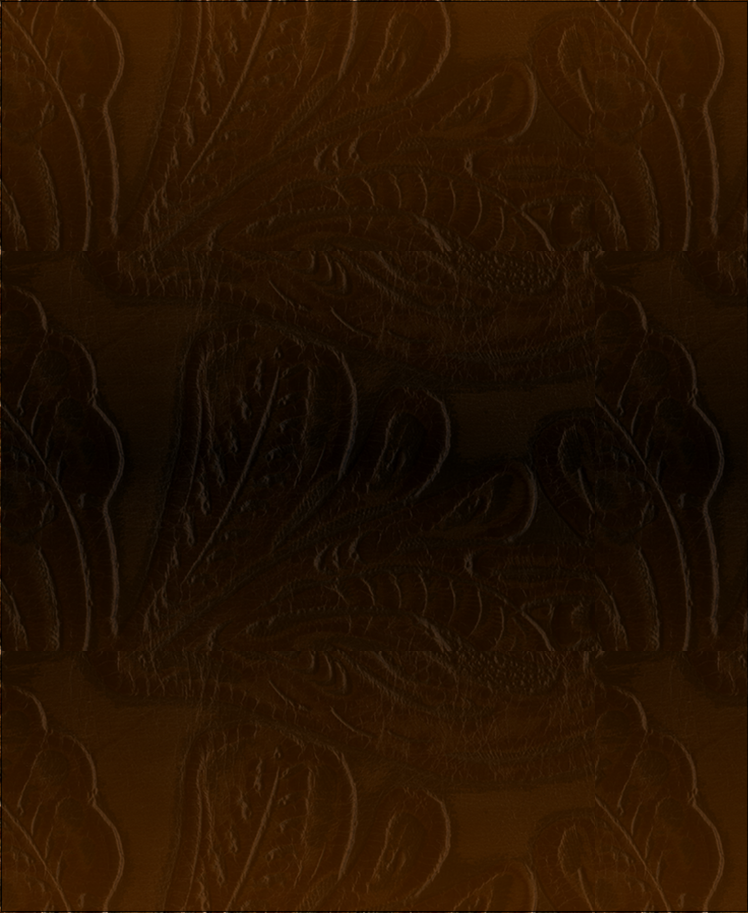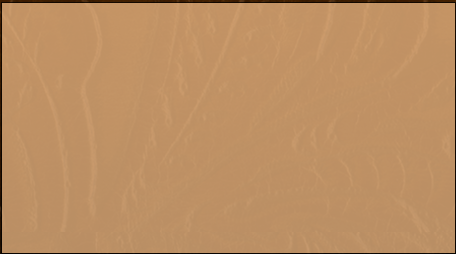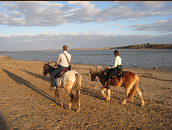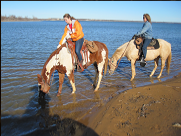 Our normal riding location is the Walnut Grove trail on Lake Grapevine. Remember that all of our rides are by appointment so if you just show up, we will not be there. We have a business office on Cedar Springs in Dallas that you may find when searching Google. We will NEVER meet at that location.

There are several places to access the Walnut Grove trail, so please confirm this with your wrangler prior to departure. Also plan to arrive 15 to 30 minutes before your scheduled start time to allow for paperwork and saddle fitting.

Camp Alexander trailhead

- 904 Quail Creek Ct Southlake, TX

Equestrian Drive trailhead - Use Google Maps and enter Equestrian Drive, Southlake, TX Map below. Click on directions to enter a starting point.

The Walnut Grove trail on Lake Grapevine is spectacular. The area is about 1000 acres and the scenery includes dense woods, creeks, meadows, hills, and a beautiful shoreline ride. You won't find anything better in North Texas.


Map to the Equestrian Drive Trailhead

Confirm the location with David or Jeff!

Map to Camp Alexander Trailhead